Free Cash Forecast – 4 Week Rolling Daily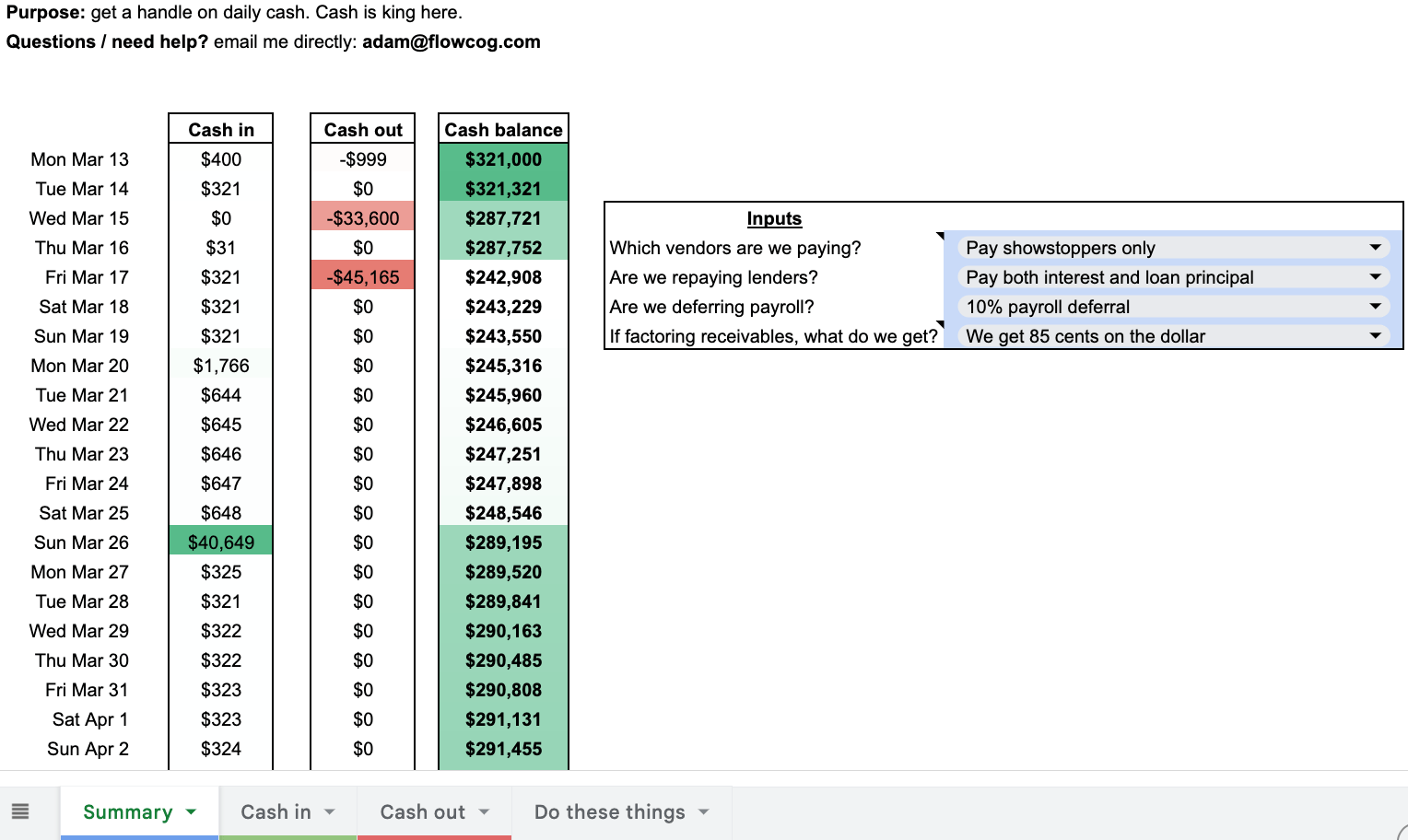 Free Cash Forecast
4 Week Rolling Daily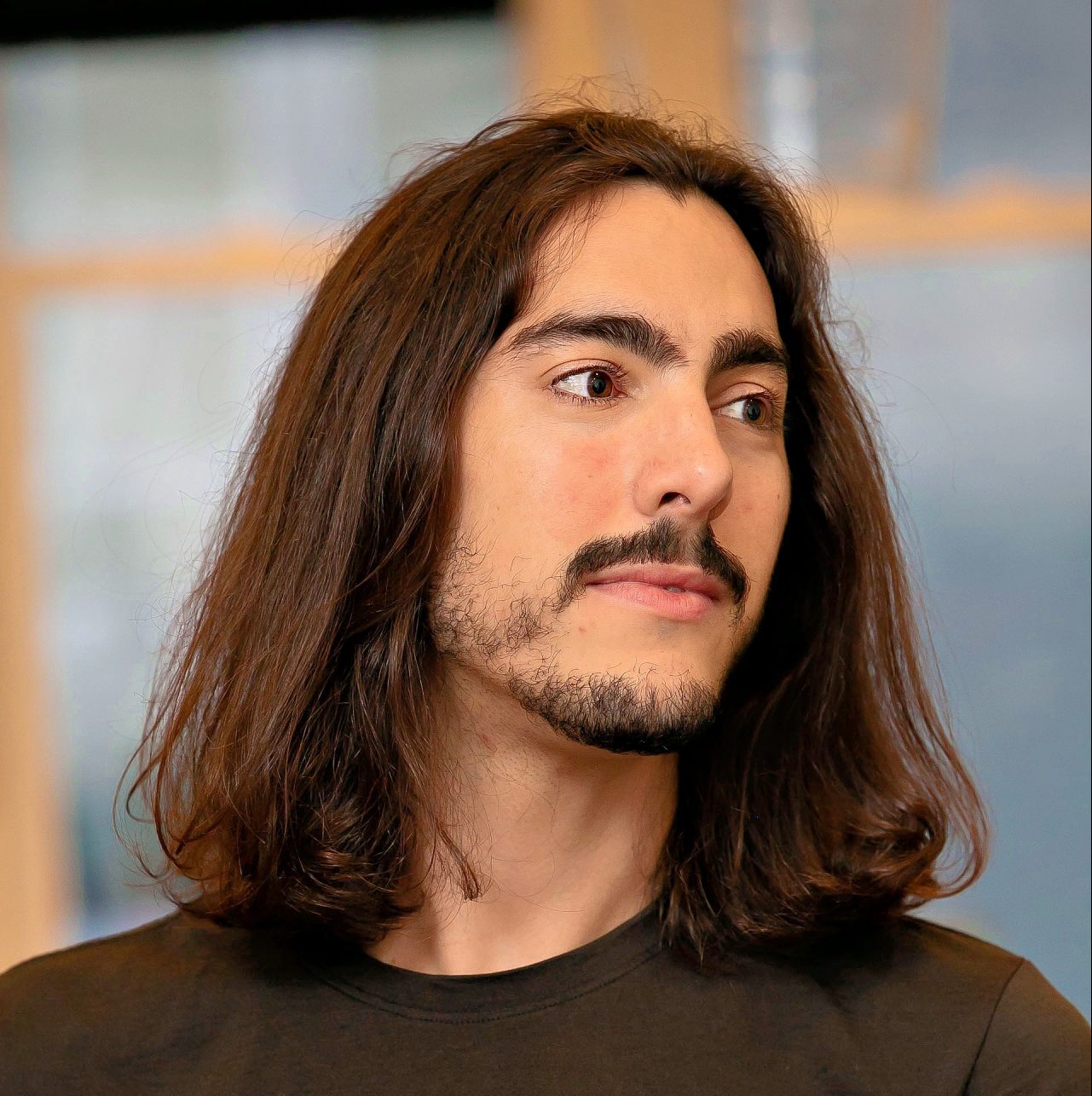 Adam Tzagournis, CPA · 1 min read
Cash is king. Full stop. Across any industry or business model, it's always crucial to track the actual cash coming into and going out of your business. That's why I'm releasing this free cash forecast template. It lets you keep track of cash movements on a daily basis for when times are lean. Use it to figure out which cash outflows you can push into the future (and which ones you can't).
I originally built this for the SVB debacle, but it's exercise that founders an operators should go through to keep a handle on things.
Need insight into your company's past and future financial health? Try FlowCog Canvas. It's a simple, free drag & drop tool to help.