Home
Be confident in your growth trajectory.

SaaS projections battle-tested with investors and boards.
Our simple-to-use software gives you credible projections to bolster your story.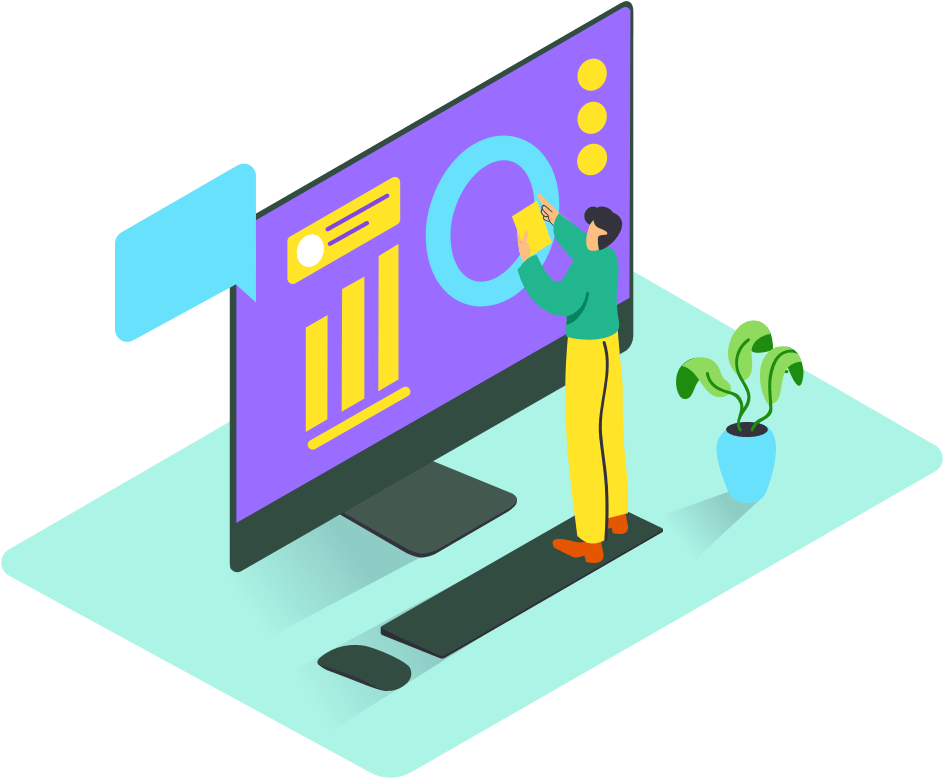 Trusted by high-growth SaaS companies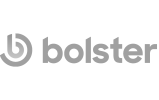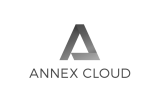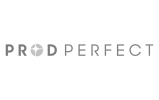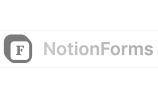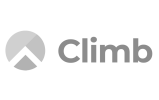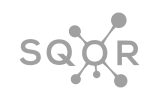 Our SaaS financial modeling software uses your key business drivers to predict your cash runway and growth trajectory. Get the clarity you need for strategic decision-making, and raise money with confidence.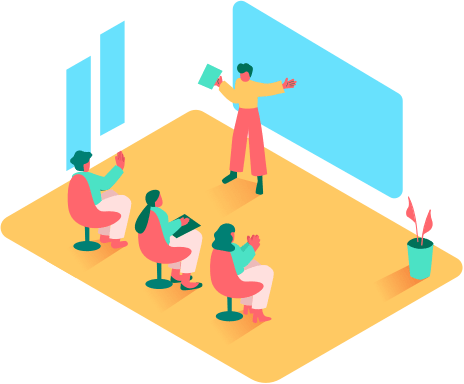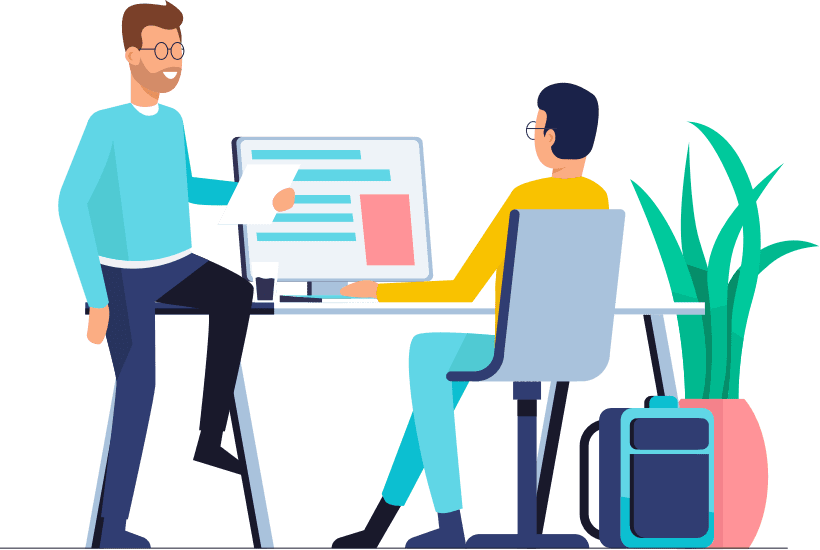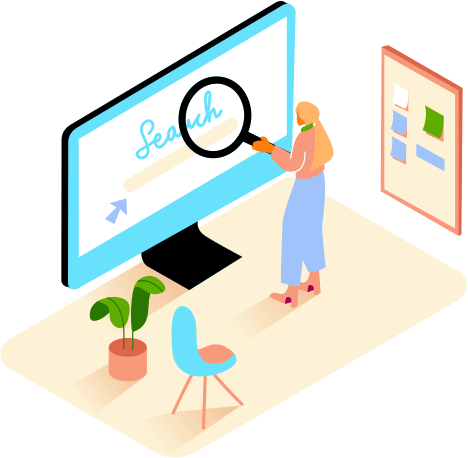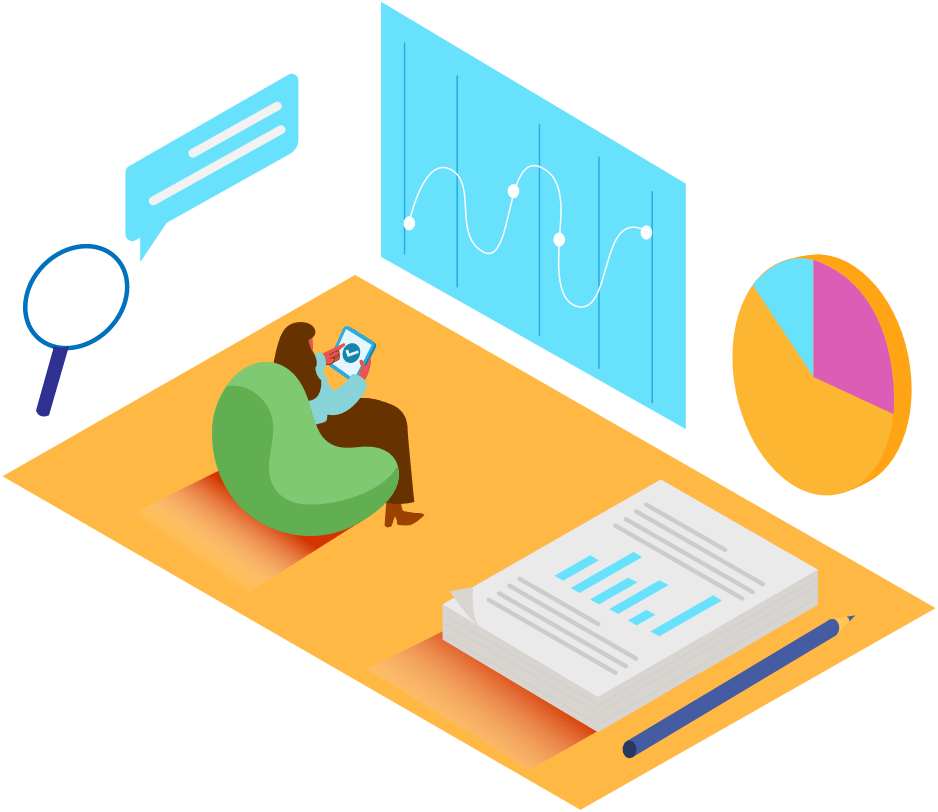 Tailor-made just for SaaS
If you're not a SaaS company, our tool isn't for you. That's because it has SaaS-specific logic. We even set smart default inputs based on your company size & maturity so you don't start with a blank slate.
30 min onboarding (yes, really!)
First, you'll answer a quick 10 question onboarding form. Then, FlowCog auto-generates your model. Now you're ready to start fine-tuning the model and seeing results!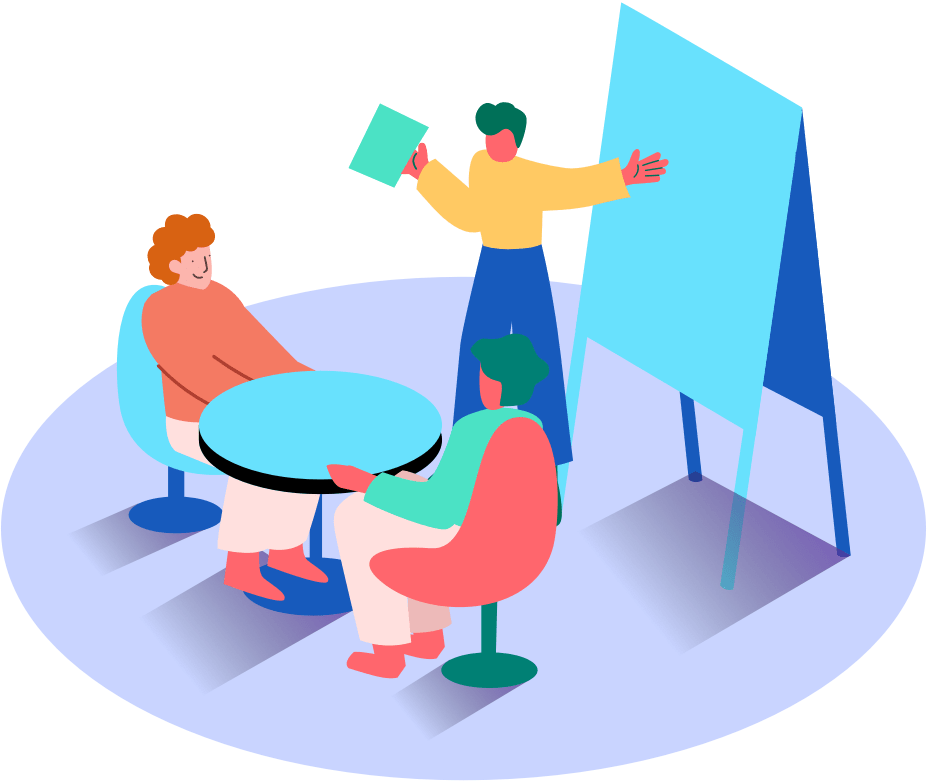 No messy spreadsheet formulas
Your nerdy finance sidekick that crunches the numbers for you
Metrics automatically calculated
"FlowCog is flexible and robust. Onboarding was quick, and the model consistently delivers insight into our trajectory."
Still not ready for FlowCog just yet?
Check out our recent blog post & free SaaS financial model template
Seriously, if you're not a SaaS company, this tool isn't for you.
We're all in on SaaS.